Urgent Assignments
timer
Asked: Jun 26th, 2018
---
Question description
I have series of assignments to submit today on basic calculus in mystatlab.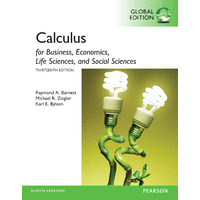 To get started, run the Browser Check to make sure you can view course materials. View How to Enter Answers to learn about entering answers with math notation.


To enhance your classroom experience, access Learning Catalytics, an interactive teaching tool that facilitates real-time, individualized learning using students' laptops and mobile devices.


Visit the Study Plan to practice and master personalized study recommendations based on your coursework.


We value your feedback! Please take a 5-minute online survey to give us your input on how we can improve MyMathLab.